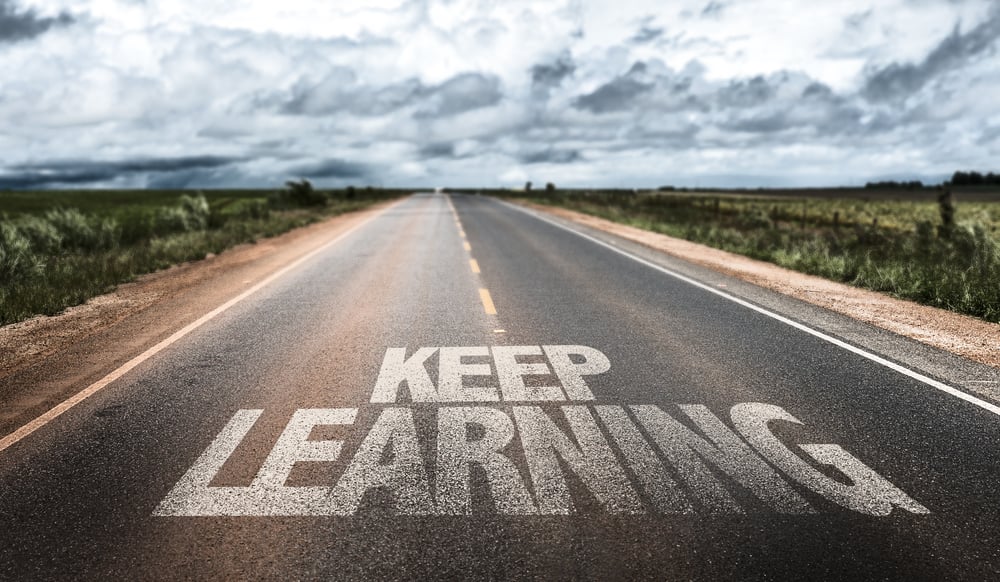 If you are a frequent reader of this space, you already know: Environmental Health and Safety is a crucial field in today's business environment to ensure a safe workspace for employers and their workers across industries. Without a strategic approach to workplace safety, you may not only endanger employees, but also violate OSHA regulations and jeopardize business success.
Such a strategic approach, of course, requires professionals who have studied and understand Environmental Health and Safety (EHS). The field is becoming increasingly popular in higher education, being available at undergraduate, graduate, and doctoral levels in universities around the country. If you are looking for opportunities that can benefit yourself, your safety manager, or your business, here are 5 universities that provide EHS degrees in a number of variations.
1) University of Denver
A top 100 university according to U.S. News and World Report, the University of Denver is a perfect opportunity for professionals looking to increase their safety expertise. Its Master of Science in Environmental, Health and Safety is offered partially online, with on-campus workshops adding practical experience to the theoretical knowledge. The total cost of the 48 credit program is just above $30,000, and applicants do not need to take a standardized test (such as the GRE) to be accepted.
2) Middle Tennessee State University
Two programs at this university apply to safety professionals. Undergraduate students can earn a Bachelor of Science in Environmental Sustainability and Technology with a concentration in environmental health and safety concentration, taking interdisciplinary courses in the discipline along with classes in math, agriculture, technology, and natural sciences.
The university also offers advanced studies in the field, through a Master of Science in Engineering Technology with a concentration in Occupational Health and Safety. A non-thesis option is available for working professionals who look to complete the degree with a prioritization of practical experience over theoretical research.
3) Indiana University of Pennsylvania
One of the oldest safety programs in the nation, Indiana University of Pennsylvania offers a Bachelor, Master of Science, and PhD in Safety Sciences. Its Bachelor of Safety, Health, and Environmental Applied Sciences is renowned across the nation, and available for a tuition of $9,600 for Pennsylvania residents and $21,000 for residents outside the state.
Meanwhile, it's Master's and Doctoral programs are offered almost entirely online, and thus more easily accessible for individuals across the state. The $470 in-state tuition rate per credit ($705 for students outside of Pennsylvania) is among the lowest for comparable programs.
4) The University of Minnesota in Duluth
Ranking as a top regional college in the Midwest, the University of Minnesota in Duluth offers an on-campus MS in Environmental Health and Safety. The program is renowned for balancing theory and practice, enabling students to apply their newly-gained knowledge in workplace safety, ergonomics, risk management, and industrial hygiene. Earning your degree here will cost $643 per credit for Minnesota residents, and $1,020 for non-residents.
5) Texas A&M University
Finally, Texas A&M offers a variety of undergraduate and graduate degrees in EHS-related field, particularly in public health. A Bachelor of Applied Science in Environmental and Occupational Safety prepares students for a variety of careers, while the university's multidisciplinary Master of Public Health covers both environmental and occupational safety as well. Tuition ranges from $25,000 to $43,000 for the entire program, depending on residency.
In short, safety professionals looking to enhance their knowledge and increase their expertise have a variety of degree and institutional options. Depending on your location and desired degree level, the above opportunities may be perfect for your needs. If you are looking for more actionable training and implementation measures to help you get ahead in the field of environmental health and safety.
For information on EHS Software Contact Us.