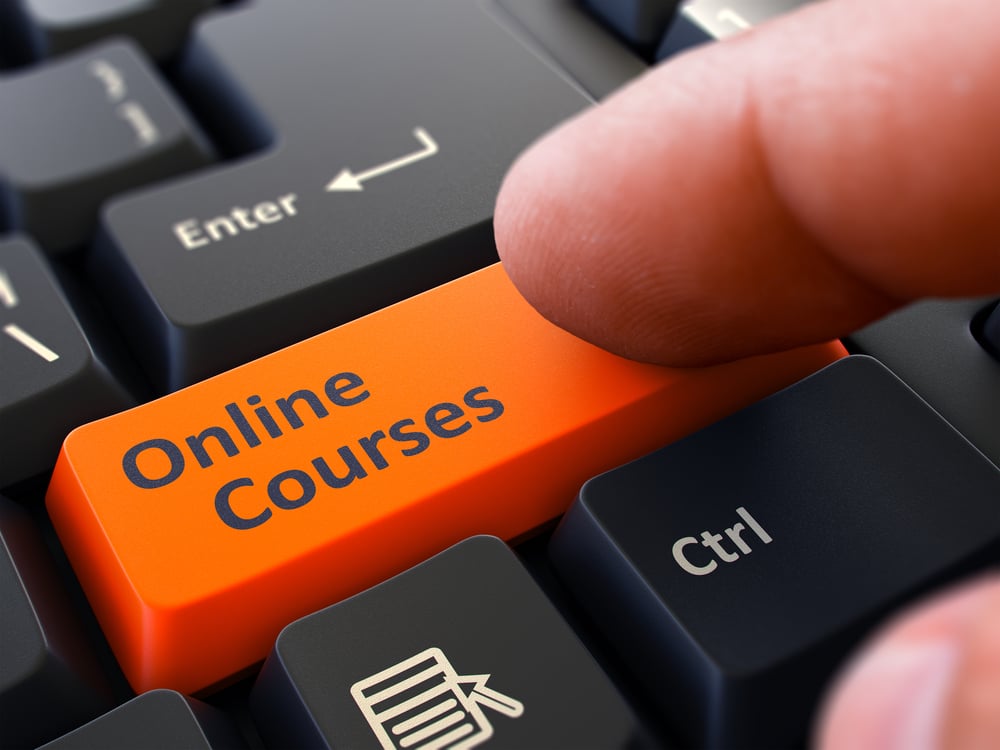 Currently, approximately 83% of organizations worldwide use a Learning Management System (LMS). Statistics show that the global learning management system market may reach a value of about $23.21 billion by 2023. With the fast evolution of technology, questions keep popping up about whether LMS is active or dead.
Generally, business planning is tedious and time-consuming. You need to gather data, stakeholders, and a trainer to flip through PowerPoint presentations. Once you've set up, you can only hope that your employees will not doze off. This is the traditional safety training that businesses usually have. It is possible to optimize this with LMS.
The Basics of a Learning Management System
LMS refers to a software application to offer an appropriate framework to handle the aspects of the learning process. It will contain, deliver, and track the training content you wish your employees to cover. The other popular names for LMS include training management systems, learning experience platforms (LXP), or learning activity management systems.
The LMS will simplify your trainers' work to identify and assess individual employee goals. It is also easy to learn organizational goals, track progress, and help move the employees towards meeting the goals by collecting and presenting data to supervise the learning process.
In addition, LMS will also help handle other necessary processes during the training session, such as onboarding, skill gap analysis, and compliance. It is the perfect platform that does not replace in-person training but supplements it for fast services and is convenient to decipher knowledge. It also hosts company educational content, allowing employees to take less essential subjects at their convenience.
Today, investing in LMS is not a matter of choice. For most businesses, LMS is essential. Safety training helps to manage workplace risks due to the ever-increasing safety issues. It is not guaranteed to recruit employees who understand all safety standards to keep the workplace secure and free from danger.
What's more, new employees struggle to adjust to new environments, and teaching those new jobs and skills can be difficult. You might run afoul of compliance issues. Without enough training, the company will dirt into irrelevance, inefficiencies, and ultimately suffer huge losses.
Benefits of Having a Learning Management System for Safety Training
Regardless of your industry, LMS is a game-changer in the workplace. Here are a few reasons why countless organizations migrate to learning management systems for safety training.
1. Better Training Outcomes
You can optimize and improve your training courses by hosting them in an LMS. This is due to adult learning psychology. People learn quickly and remember better when they control what they learn. Moving your training to LMS gives your employees the ability to learn independently and become more engaged.
2. Organize Your Company's Educational Materials Easily
Probably, your company is collecting and analyzing data using spreadsheets and word documents to help keep track of the training courses. The LMS will make it ten times to help keep track of all this data. You will house all your training and education courses in a single place and organize them as you like. Anyone who needs to access specific materials will know precisely where to go.
3. Track Your Employee Progress
You can track your employee's progress in training easily with LMS. You will see who completes what course, who took them, and the score they get from quizzes. After tracking, you can run the reports to find how many employees completed their necessary training. The LMS will store all the data when you need to access it later by automating the training record.
Are you looking to starting implementing LMS in your organization? Our EHS software helps to drive compliance and safety training that you require to optimize your learning process. Talk to us today to get started.